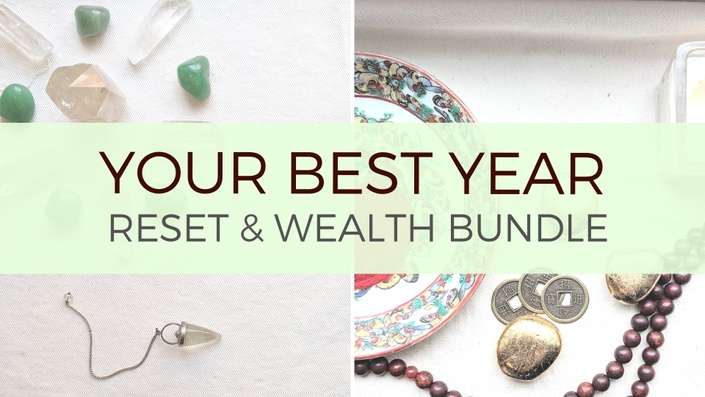 Your Best Year: 2020 New Year Bundle
Special Bundle Includes Reset Package & Wealth Boosting Package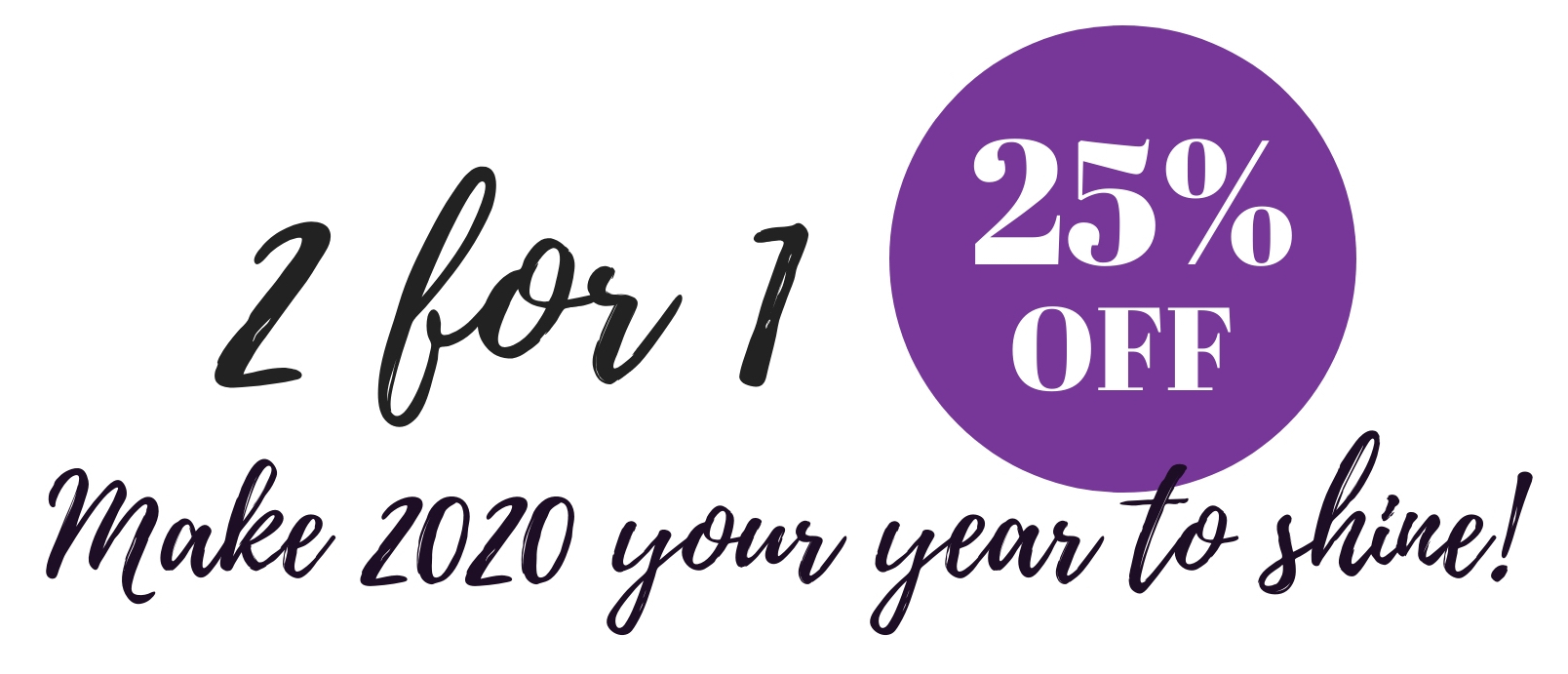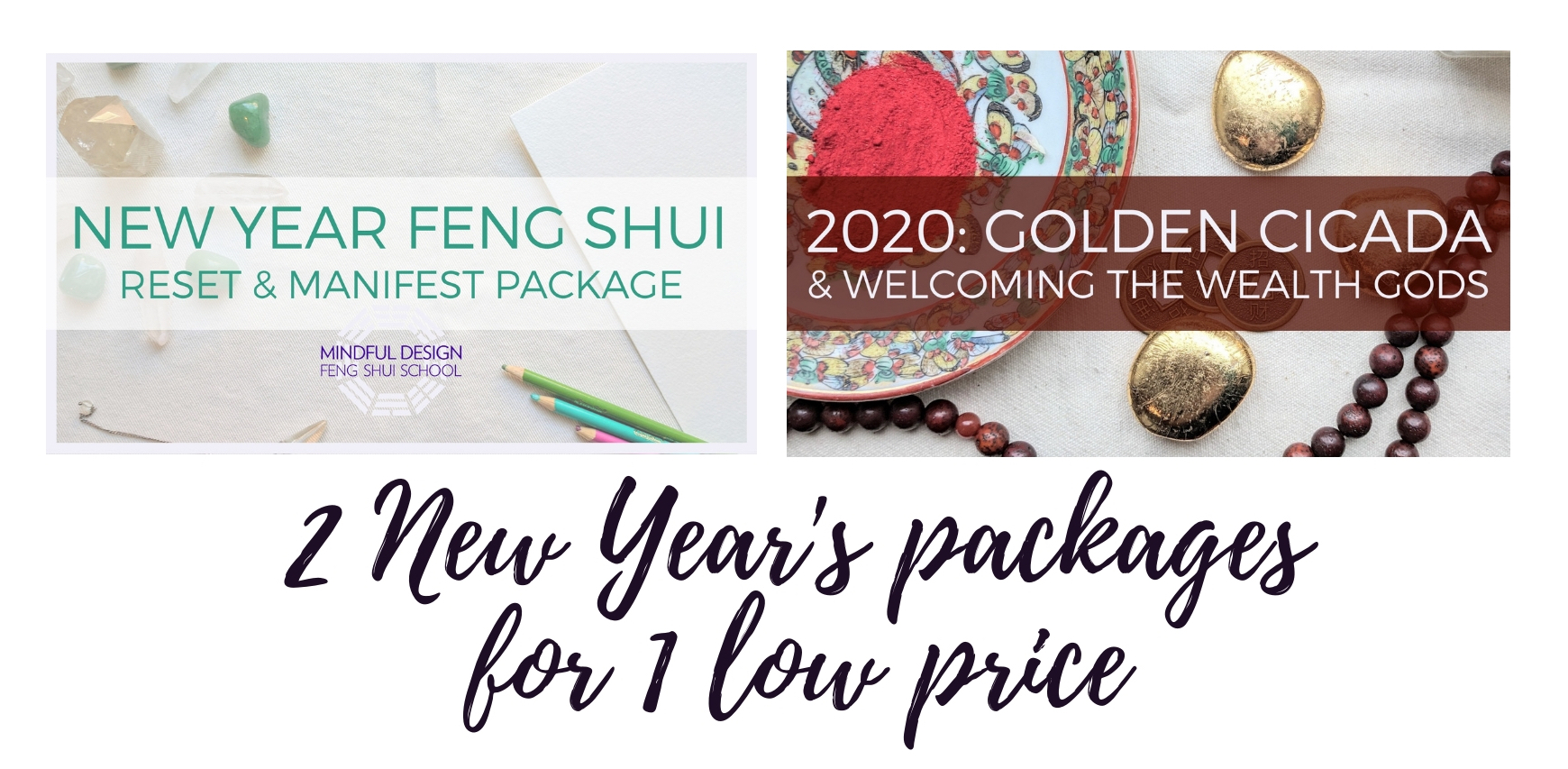 Package 1: Our Mindful Design Reset & Manifest Package (Regular price $27) provides you with powerful Feng Shui tools to help kick-start the new year. In this package you get:
your own personal manifest journal
a 30 minute reset & manifestation teaching led by Feng Shui expert Anjie Cho
a powerful space clearing method to reset the energy in your home
a simple and graceful practice to clear your own personal qi or energy
a feng shui reset and cleaning checklist for your home
a beautiful desktop wallpaper for daily inspiration
Package 2: Live and online workshop on January 25th at 1:00 pm EST Golden Cicada & Welcoming the Wealth Gods Package (Regular price $54)
Prepare your qi for the new year at this exclusive live online event Clear away the past and bring new energy, wealth & abundance into 2020 Year of the Metal Rat. We will lead you through two powerful Feng Shui rituals to welcome in positive and supportive energy and boost your wealth qi.
This workshop is perfect if you want to:
end a run of bad luck
put last year firmly behind you
reset your energy
launch something new
set a powerful intention
protect yourself from non-beneficial energies
...or if you just want to celebrate the Chinese new year and start 2020 strong!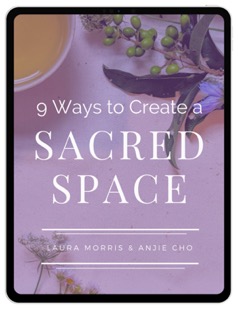 Your Instructor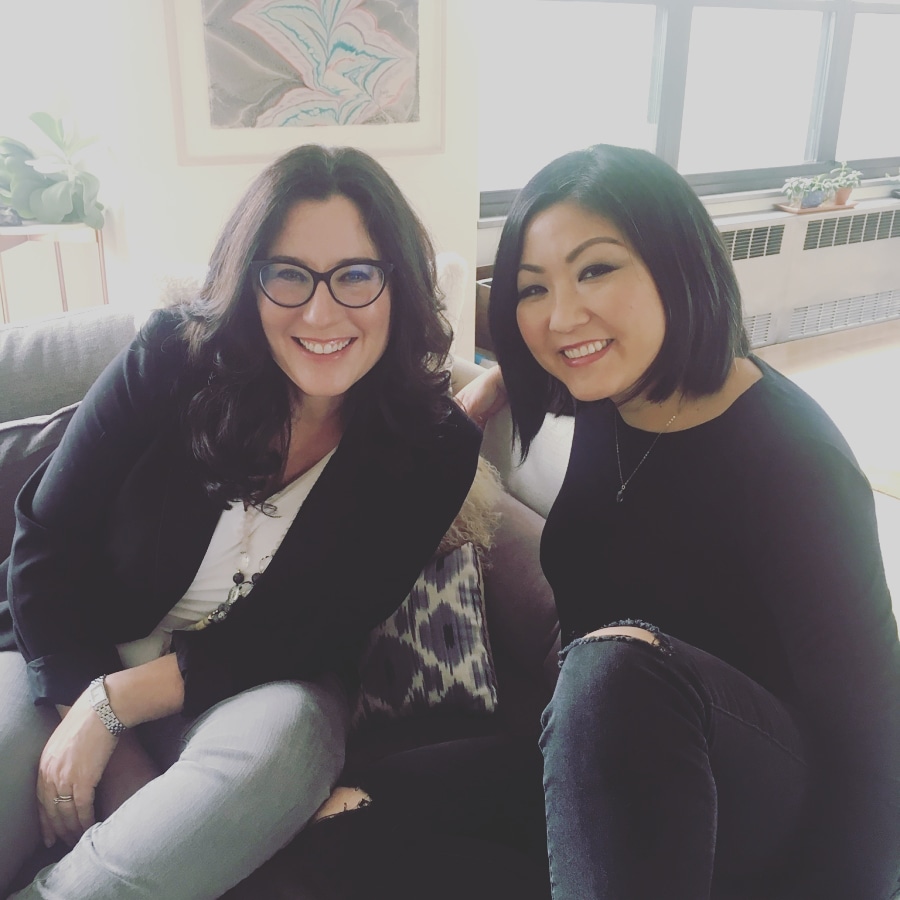 Laura Morris and Anjie Cho are the founders of the Mindful Design Feng Shui School. Together they have over three decades of experience designing harmonious spaces for their clients in their successful design businesses. Through their articles, books, workshops, videos, TV appearances, and consultations, Laura and Anjie have guided thousands of people to shift their energy and revitalize their living spaces.
Laura is a certified Feng Shui consultant, interior decorator, and artist. She was the Feng Shui expert on the CBC's popular lifestyle show Steven & Chris, and is also the author of Creating Change: 27 Feng Shui Design Projects to Boost the Energy in your Home.
Anjie is a certified Feng Shui consultant, licensed architect, and assistant teacher in the Shambhala lineage. She is also the author of Holistic Spaces: 108 Ways to Create a Mindful and Peaceful Home. She's the feng shui expert at the Spruce, a regular blog contributor to MindBodyGreen, and has been featured in dozens of publications including: Apartment Therapy, the New York Times and BuzzFeed
Courses Included with Purchase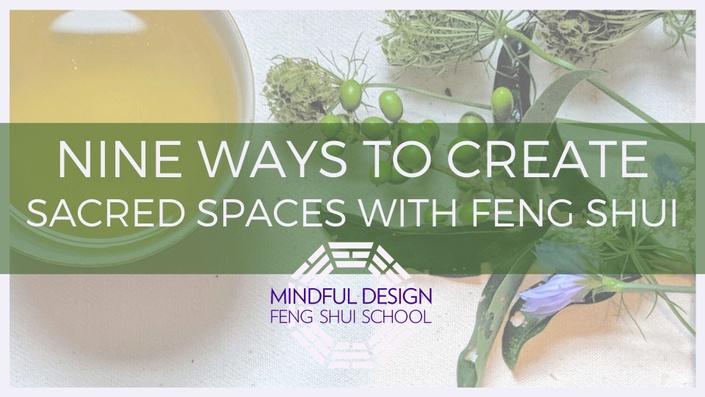 Create a Sacred Space with Feng Shui
Mindfully design your home with intention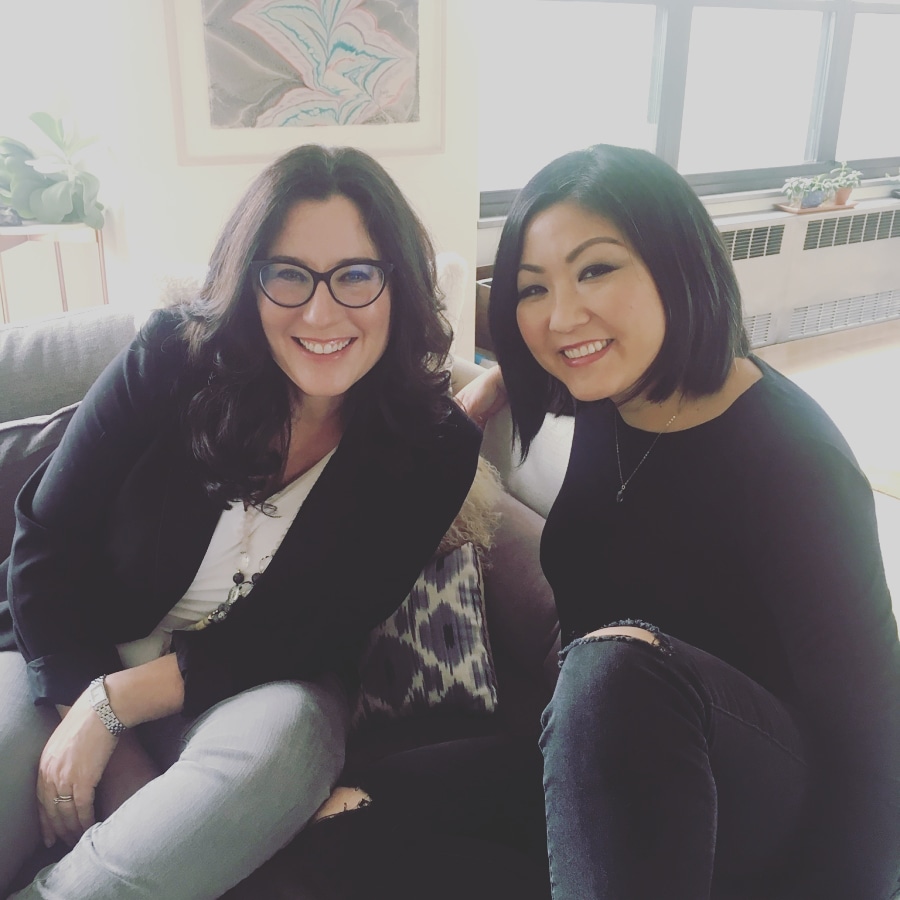 $9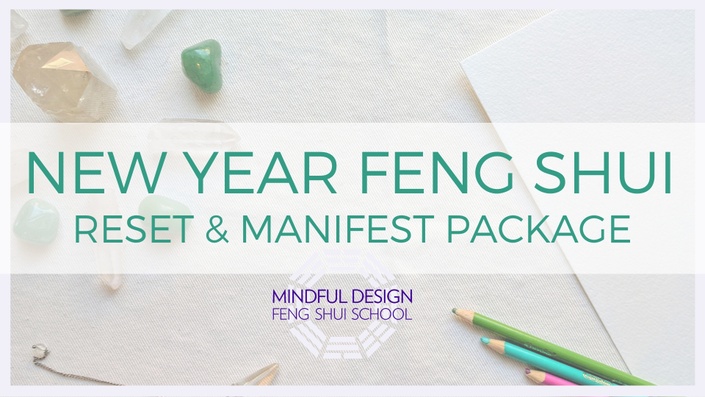 2020 New Year Reset Package
Make 2020 Your Year to Shine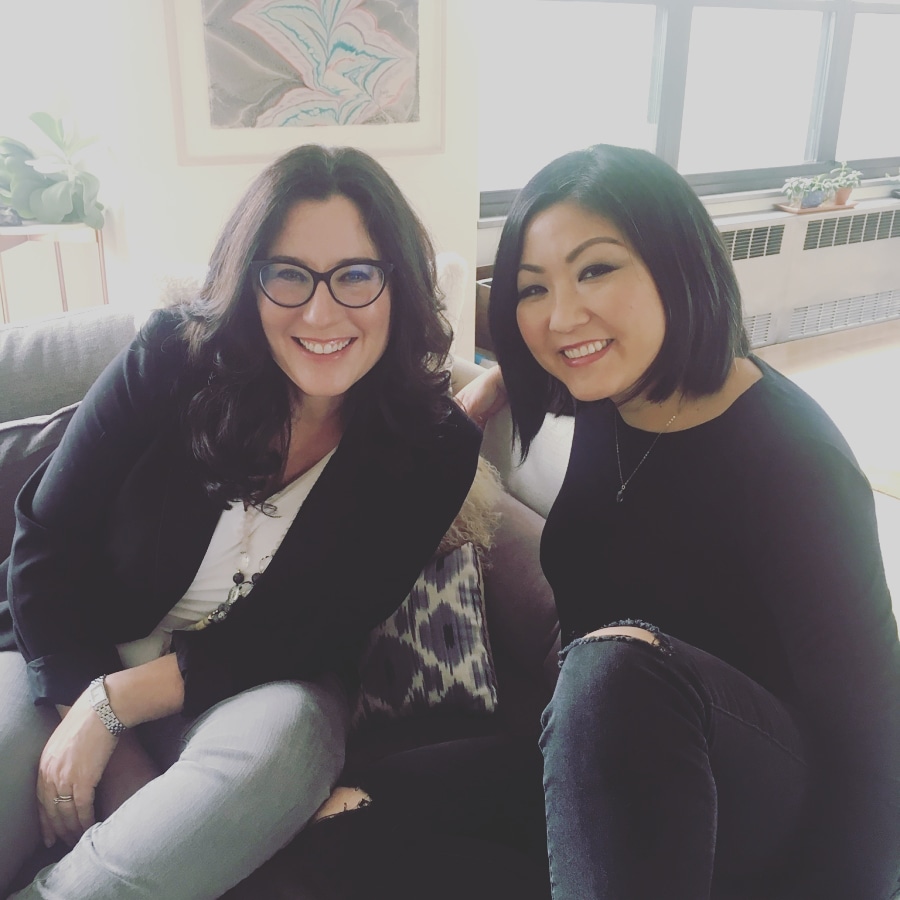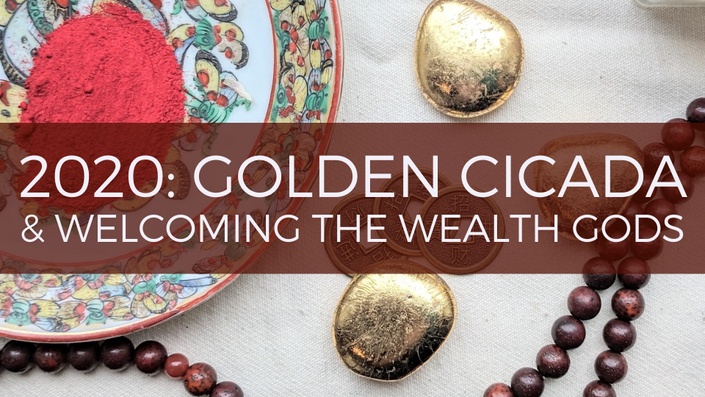 2020 Golden Cicada & Welcoming the Wealth Gods
Welcome the Year of the Metal Rat: Two Secret Ancient Energy & Abundance Transformation Rituals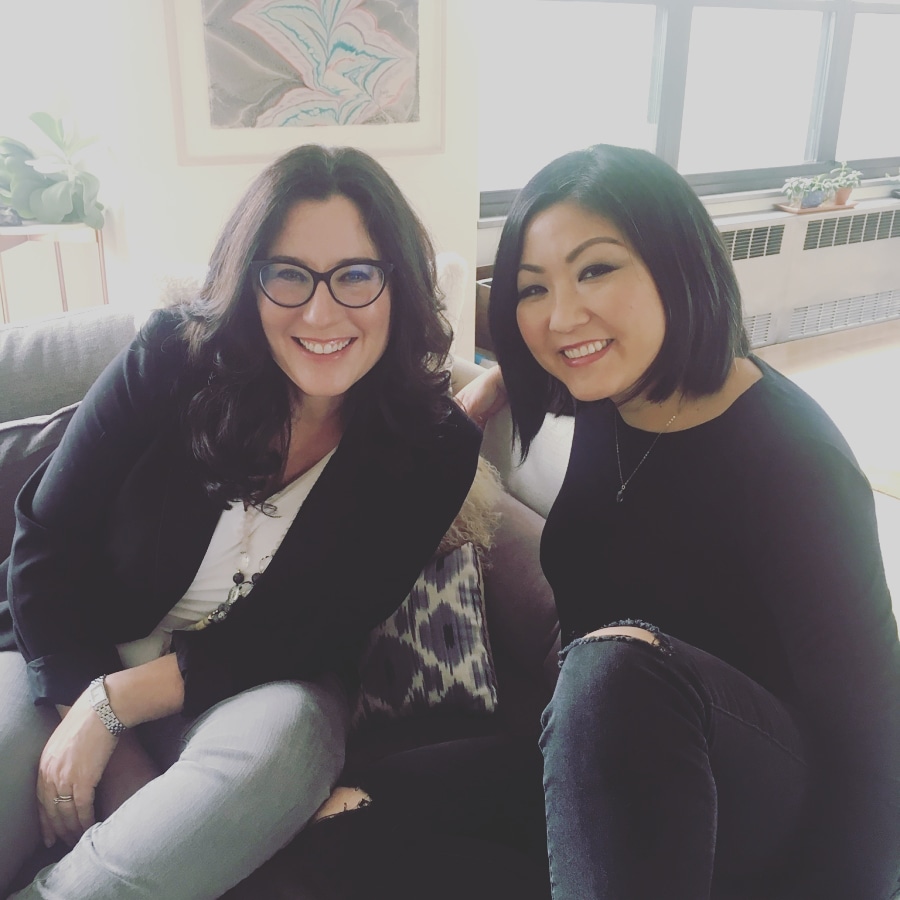 $45
Original Price: $54