Flexible. Convenient. Immersive.
Begin studying with Mindful Design Feng Shui School today! We created a self-study Level 1 foundational Feng Shui course for students looking for a flexible and accessible way to begin studying the practice of Feng Shui. You can study at your own pace, we recommend doing one module per week over a 5 week period. Included with your course is one 30-minute live online coaching session with Laura or Anjie.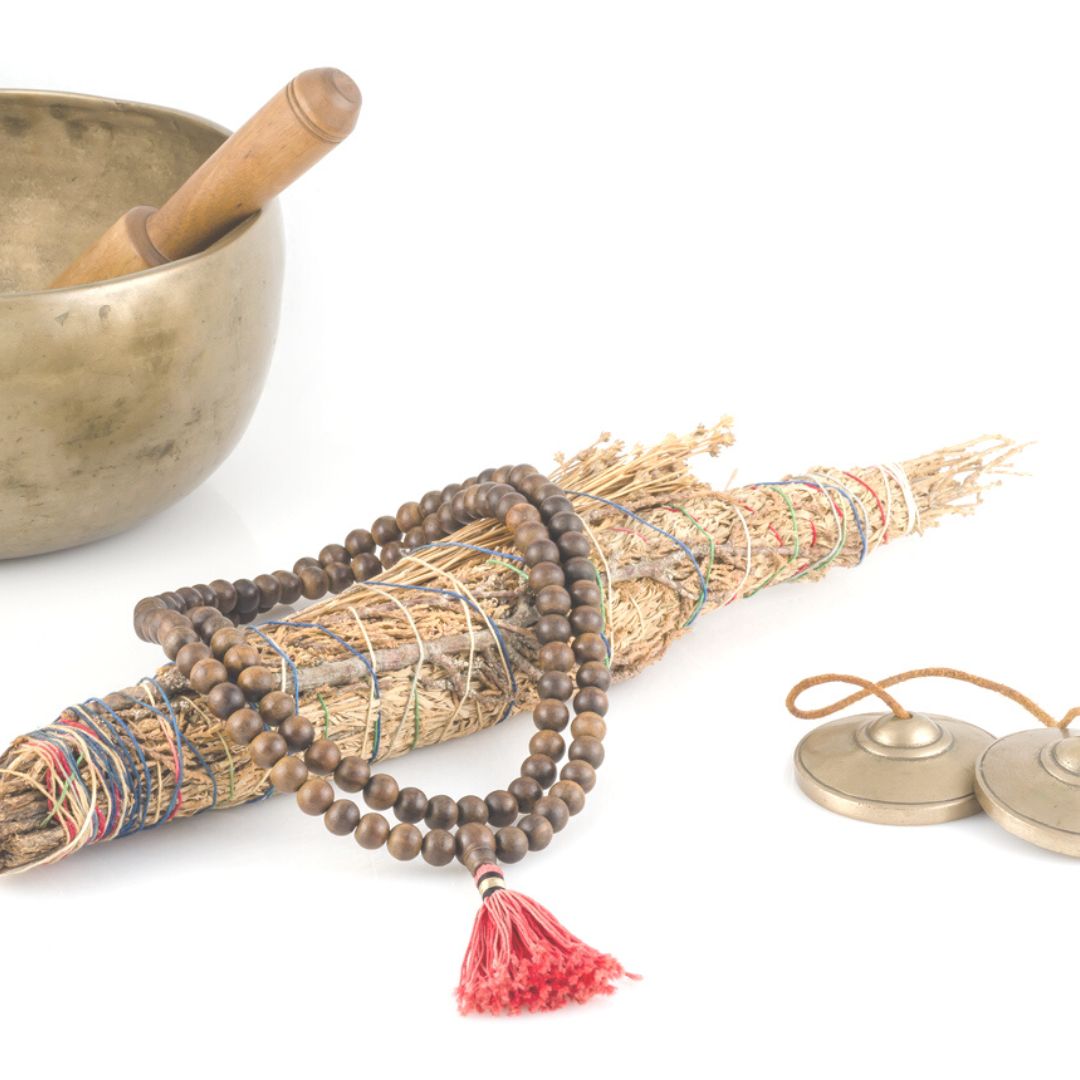 Start today!

Enrol and you get access to all the videos and materials from our level 1 Feng Shui Foundations. From Qi to space clearing, you will get access to the fundamentals of Feng Shui.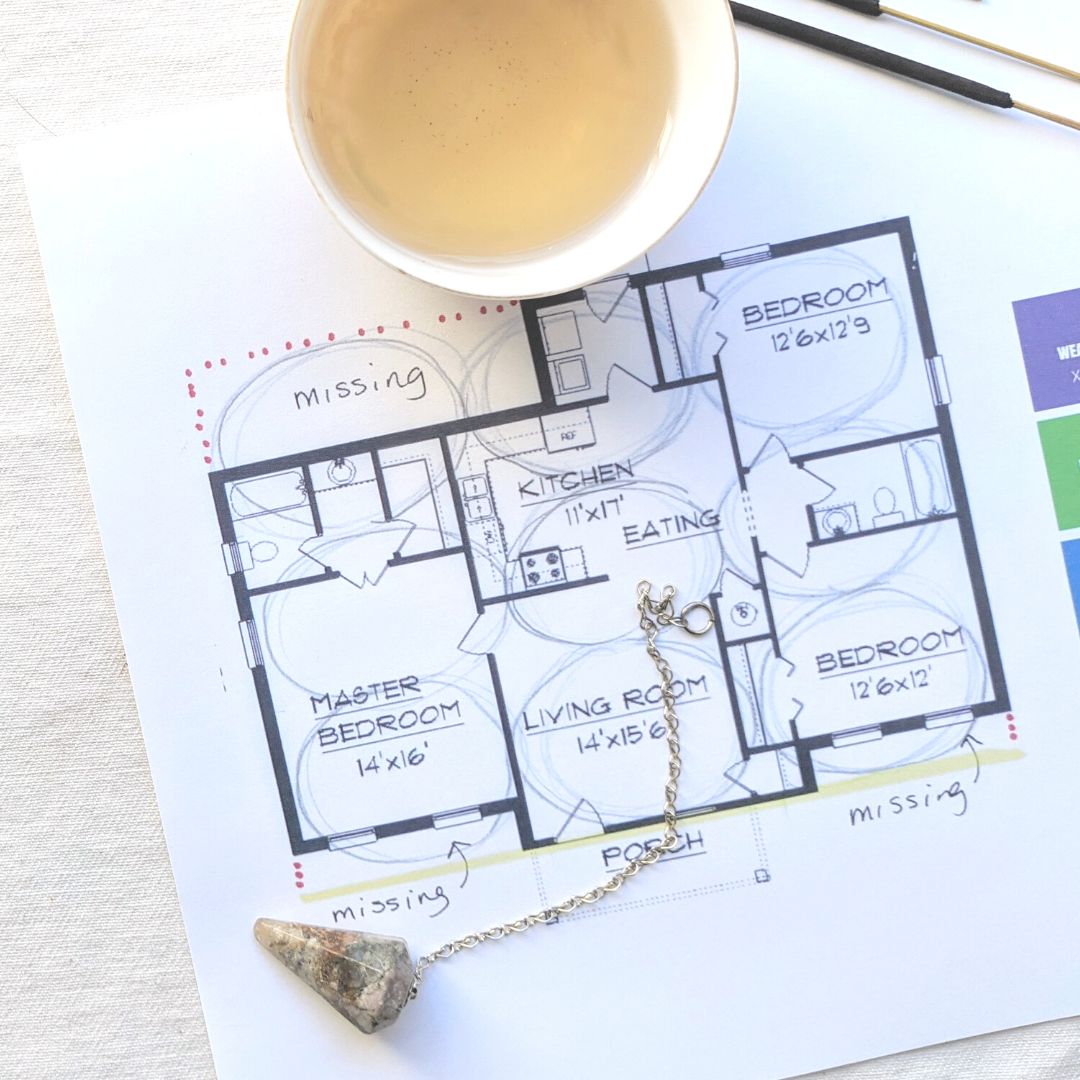 Solid Feng Shui Foundation

You will learn about yin and yang, qi, the bagua, five elements, Feng Shui astrology and plus detailed space clearing methods. Plus much more...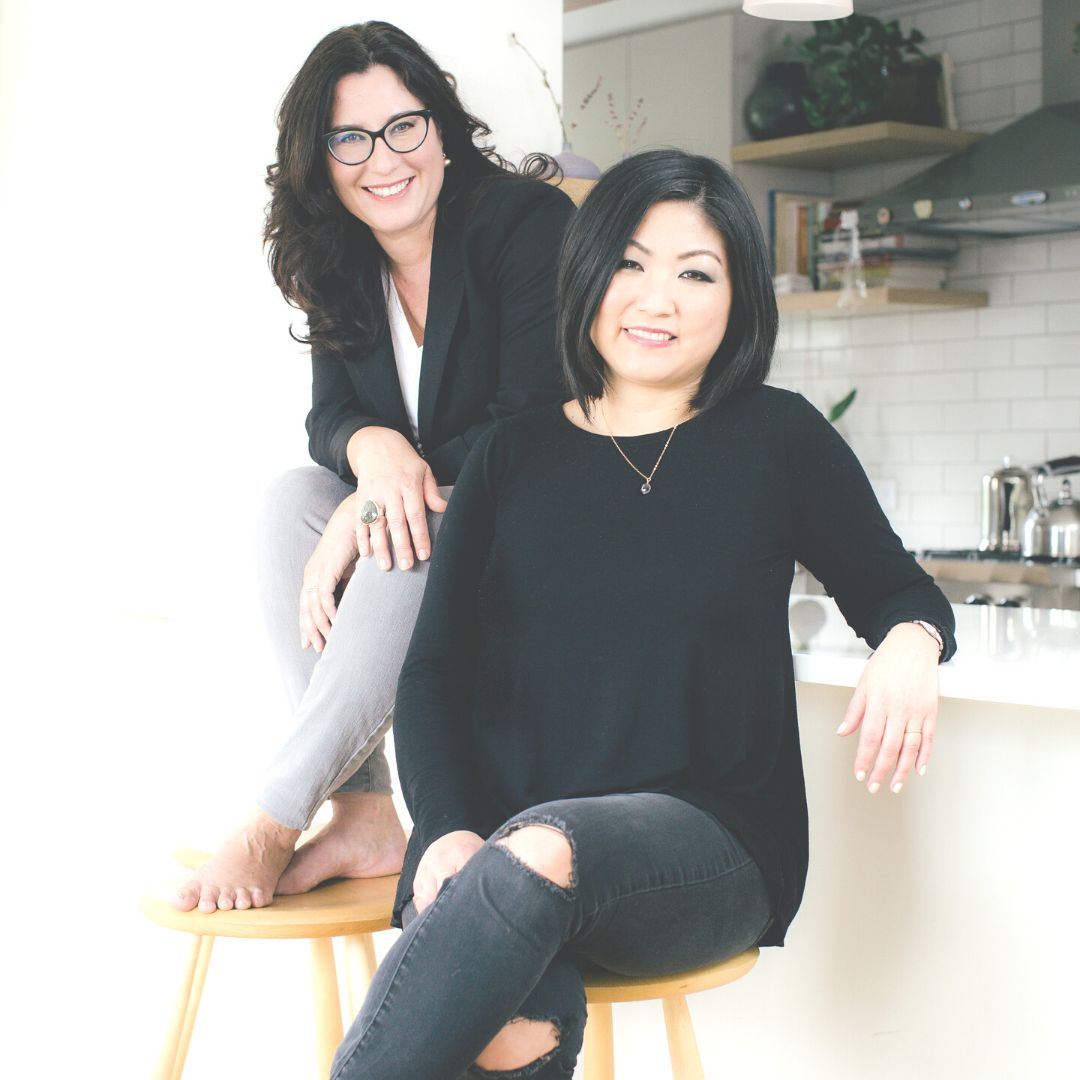 Ask your questions live

Once you have completed your modules you can set-up a complimentary coaching session with Laura or Anjie.

Mindful Design Level 1: Feng Shui Foundation
The focus of Level 1 Feng Shui Foundations is to teach you the basic principles of feng shui, while also demonstrating the transformative power of the practice: five modules that take you from the feng shui bagua map to space clearing. This course is designed to prepare you for level 2 and the full Feng Shui certification program.
Designed as a 5-week course where you move through one module per week, or work at your own pace. You choose!
MODULE 1: It's all about the energy: Intro to feng shui and the lineage of BTB
MODULE 2: Feng Shui Design: intro to adjustments, five elements, the bagua...
MODULE 3: Clearing & Cultivating Your inner qi: personal qi clearings and practices
MODULE 4: Nine Star Ki Numerology: intro to the insightful feng shui astrology
MODULE 5: Clearing Your Space: focus outer qi and BTB space clearing methods


Included in this self-study package is a 30 minute coaching session with Laura or Anjie. Your chance to ask your questions and meet your teachers.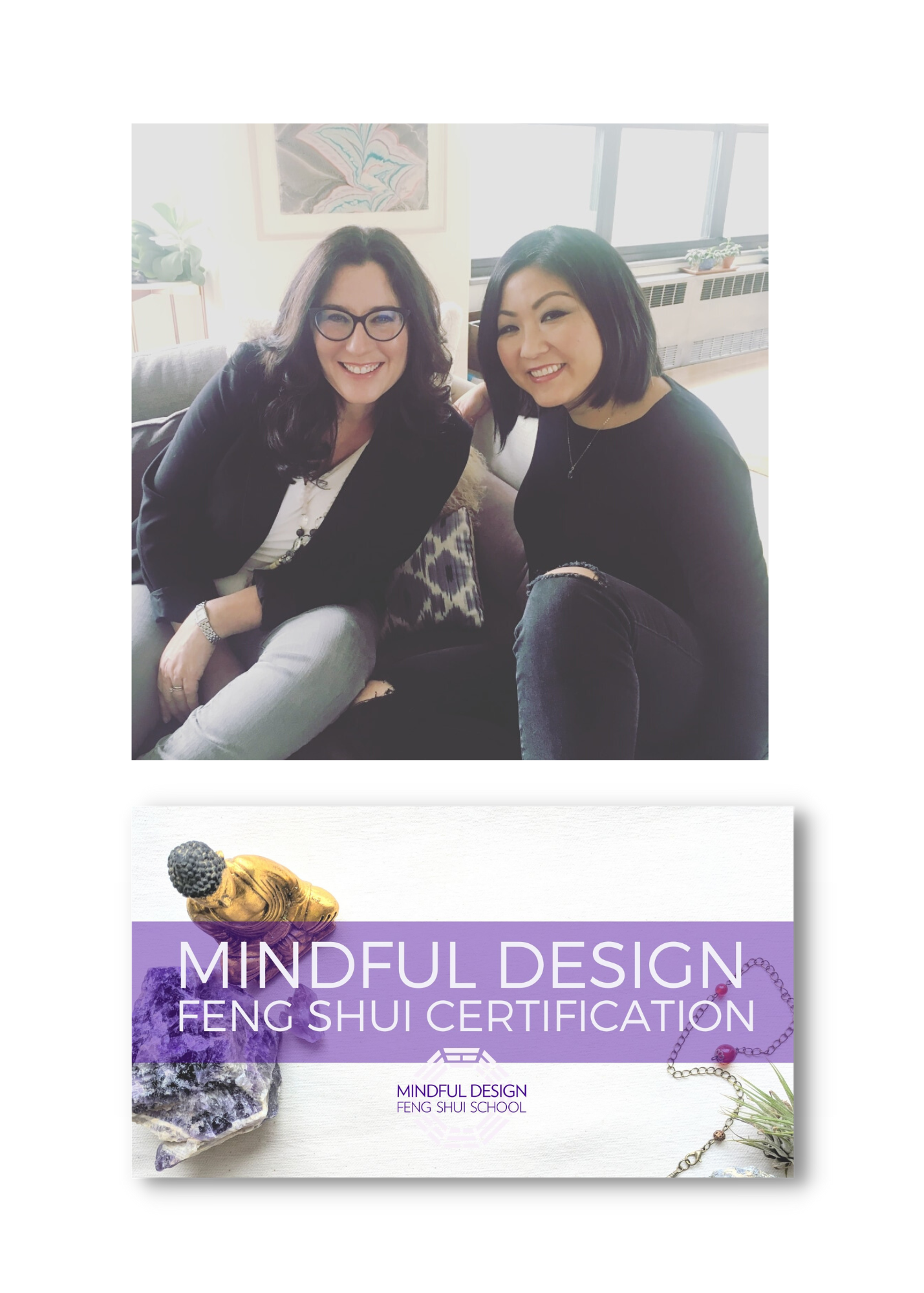 UPGRADE AT ANY TIME!
Join our live full Feng Shui certification mentorship program and meet your new classmates


Self-study students are invited to join any future live certification program and will be credited $720 toward the price of the certification program. It's a no brainer... start learning feng shui today at your own pace and use your enrollment fee as a credit when you want to become a full Feng Shui certification student.