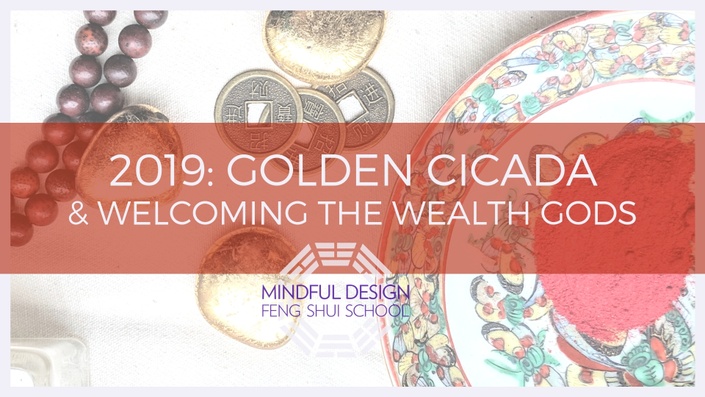 2019 Golden Cicada & Welcoming the Wealth Gods
Welcome the Year of the Earth Pig: Two Secret Ancient Energy & Abundance Transformation Rituals
Good Fortune, Good Luck & Good Health
Prepare your qi for the new year at this exclusive invite only event. Clear away the past and bring new energy, wealth & abundance into 2019 Year of the Earth Pig. Let's use the power of the lunar new year to clear our energy and open our hearts.
We will lead you through two powerful Feng Shui rituals to welcome in positive and supportive energy.
This workshop is perfect if you want to:
end a run of bad luck
put last year firmly behind you
reset your energy
launch something new
set a powerful intention
protect yourself from non-beneficial energies
...or if you just want to celebrate the Chinese new year and start 2019 strong!
This live online workshop was on Monday, February 4th at 8:00 pm ET (5:00 pm PT)* Via Zoom
if you missed it, the recording is available until March 3rd.
Plus, you will learn about the upcoming Year of the Earth Pig. Learn about what you need to know, and how you can best work with the coming energy.
The Golden Cicada Ritual: A mini rebirth and shedding of your old way of being. The cicada is an auspicious symbol of new beginnings and transformation. This Feng Shui ritual, developed by Professor Lin Yun, uses the symbolism of the cicada and the power of cinnabar to cleanse, transform, and drop past negatives.
Welcoming the Wealth Gods: Shower your home, office, family, and friends with abundance and wealth. Done in time with the lunar new year, this powerful visualization ritual can transform your home into a wealth magnet.
This is an interactive live & online presentation*. There are some supplies you will need to gather so you can participate fully. Once you have enrolled you will receive a list of instructions (plus an intro video on what you need) prior to the ritual. If you would like to purchase a Golden Cicada ritual kit click here.
*You will have access to a recording of the workshop for 27 days after the presentation (until March 3, 2019). There will be a complete recording of both rituals.
Your Workshop Leaders

Laura & Anjie Founders of Mindful Design Feng Shui School
Laura Morris and Anjie Cho are the founders of the Mindful Design Feng Shui School. Together they have over two decades of experience designing harmonious spaces for their clients in their successful design businesses. Through their articles, books, workshops, videos, TV appearances, and consultations, Laura and Anjie have guided thousands of people to shift their energy and revitalize their living spaces.

Kristi Stangeland Guest presenter and founder of MyParavita.com
Kristi Stangeland is the founder of My ParaVita, a company that helps busy women find balance, wellness and a sense of achievement in all they do by focusing on peace, power and play. She helps women to create opportunities for success and personal fulfillment with meditation, retreats and feng shui.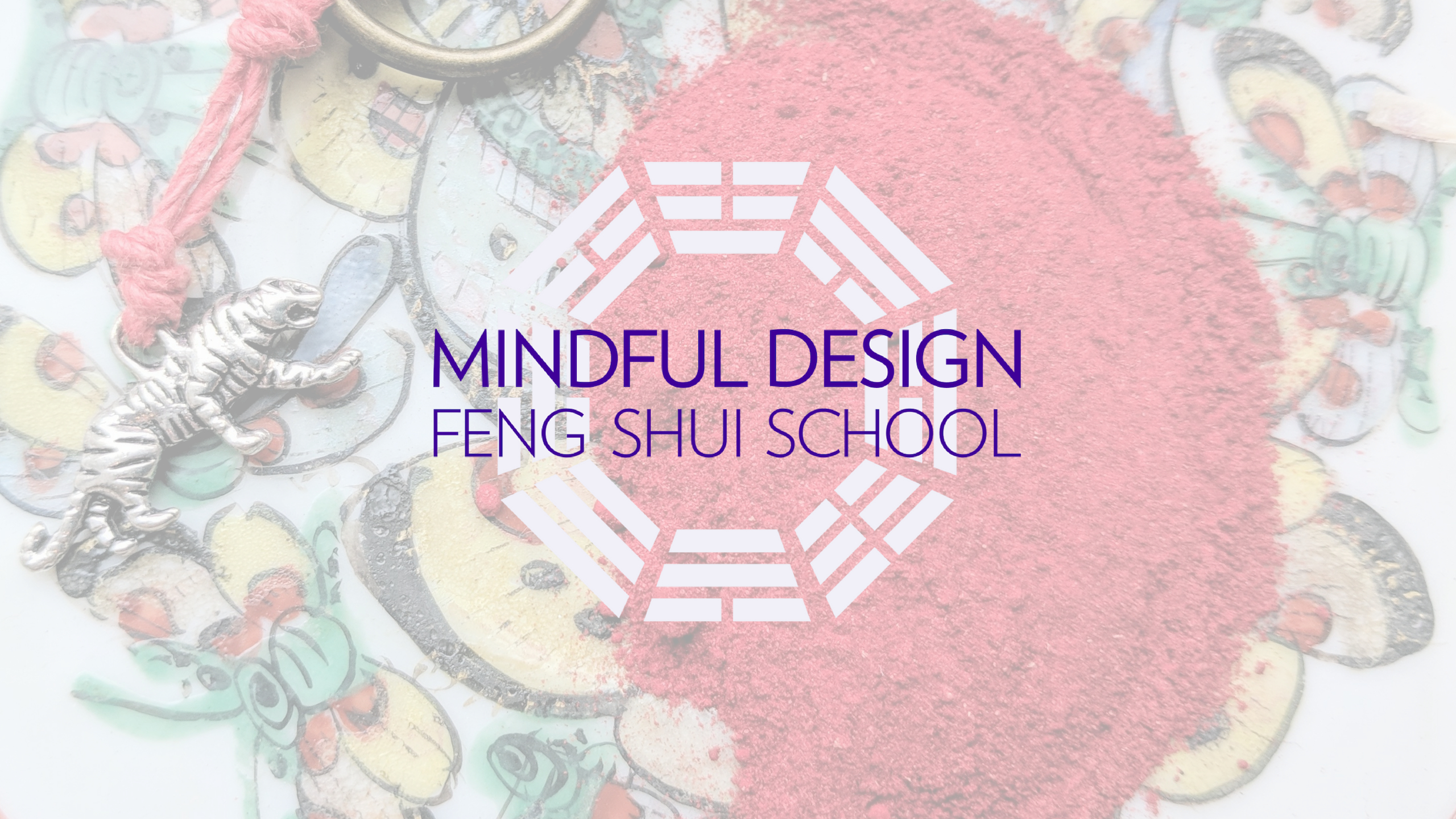 This course is closed for enrollment.