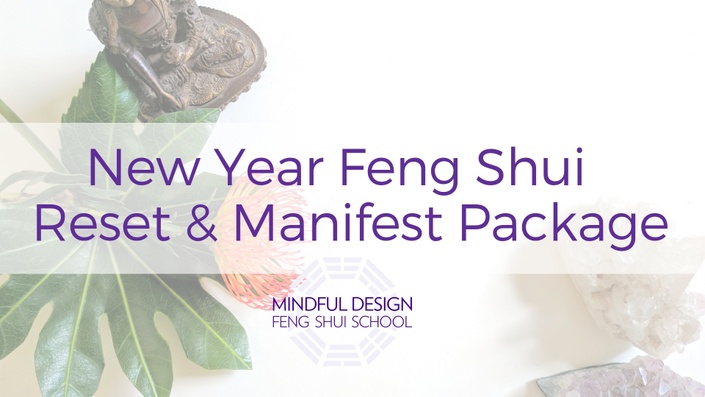 2019 New Year Reset & Manifestation Package
Make 2019 Your Year to Shine
Step into 2019 with clear and open energy. Let's make your home a magnet for new opportunities.
Our Mindful Design Reset & Manifestation Package provides you with powerful Feng Shui tools to help kick-start the new year.
In this package you get:
your own personal manifestation journal

a 30 minute reset & manifestation teaching led by Feng Shui expert Anjie Cho

a powerful space clearing method to reset the energy in your home

a simple and graceful practice to clear your own personal qi or energy

a feng shui reset and cleaning checklist for your home

a beautiful desktop wallpaper for daily inspiration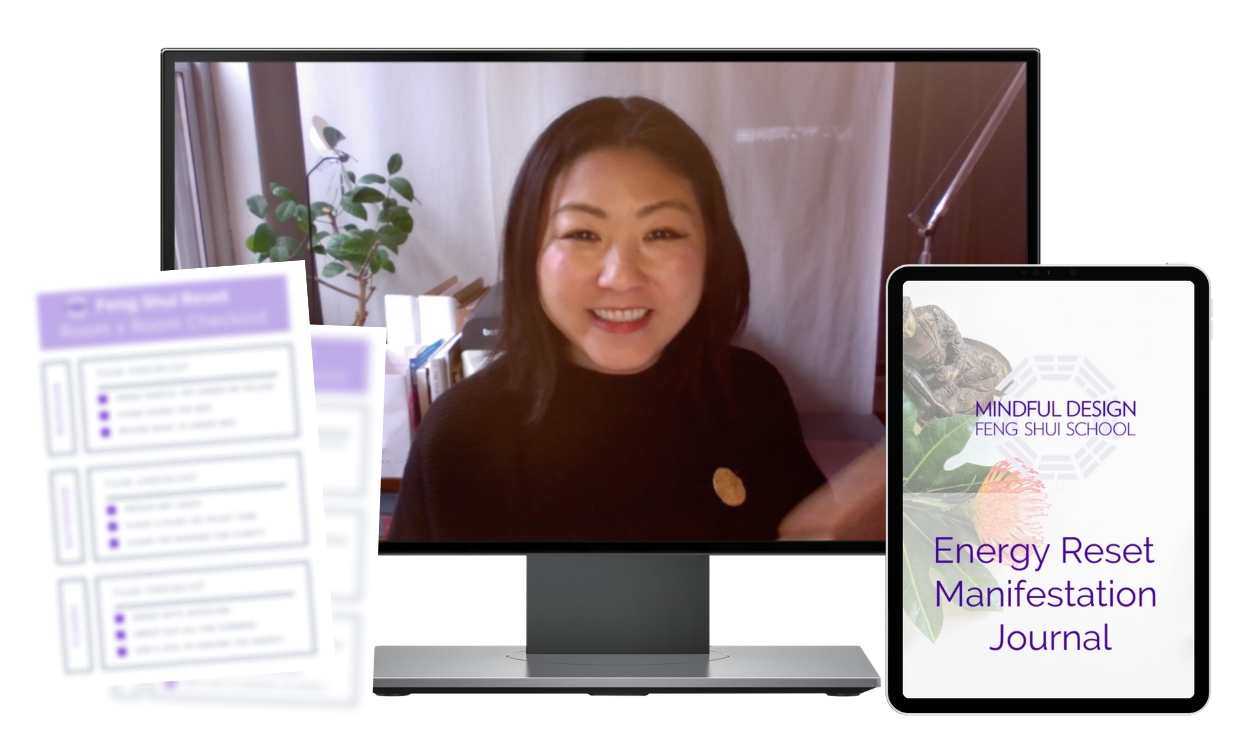 Limited time offer!
This package is only available once a year and was created to align with energies of the new year (both western and lunar).
It will be available until February 28th 2019.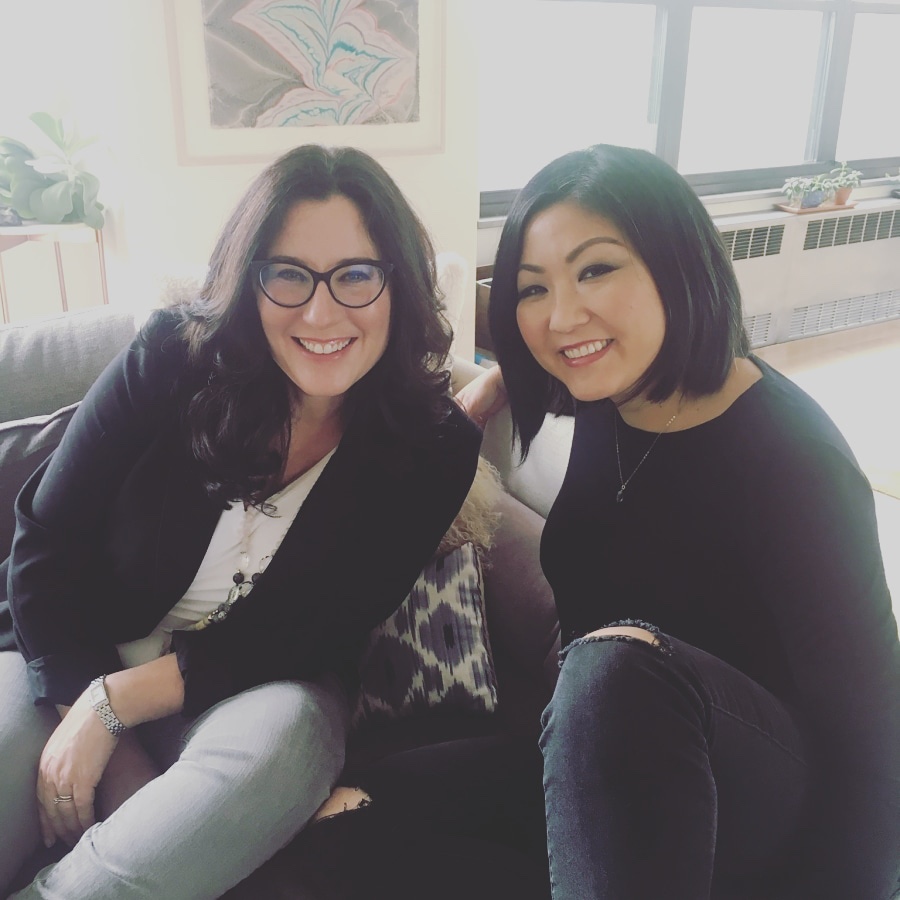 YOUR TEACHERS

Laura Morris and Anjie Cho are the founders of the Mindful Design Feng Shui School. Together they have over two decades of experience designing harmonious spaces for their clients in their successful design businesses. Through their articles, books, workshops, videos, TV appearances, and consultations, Laura and Anjie have guided thousands of people to shift their energy and revitalize their living spaces.

Laura is a certified Feng Shui consultant, interior decorator, and artist. She was the Feng Shui expert on the CBC's popular lifestyle show Steven & Chris, and is also the author of Creating Change: 27 Feng Shui Design Projects to Boost the Energy in your Home. She sits as the Board Chair of the International Feng Shui Guild.
Anjie is a certified Feng Shui consultant, licensed architect, and assistant teacher in the Shambhala lineage. She is also the author of the upcoming book of Holistic Spaces: 108 Ways to Create a Mindful and Peaceful Home. She's a regular blog contributor to MindBodyGreen and Inhabitat.com and has been featured in dozens of publications including: Dr. Oz Magazine, the L.A. Times and BuzzFeed
This course is closed for enrollment.