Your monthly feng shui retreat
with Laura & Anjie
Receive guidance from the three realms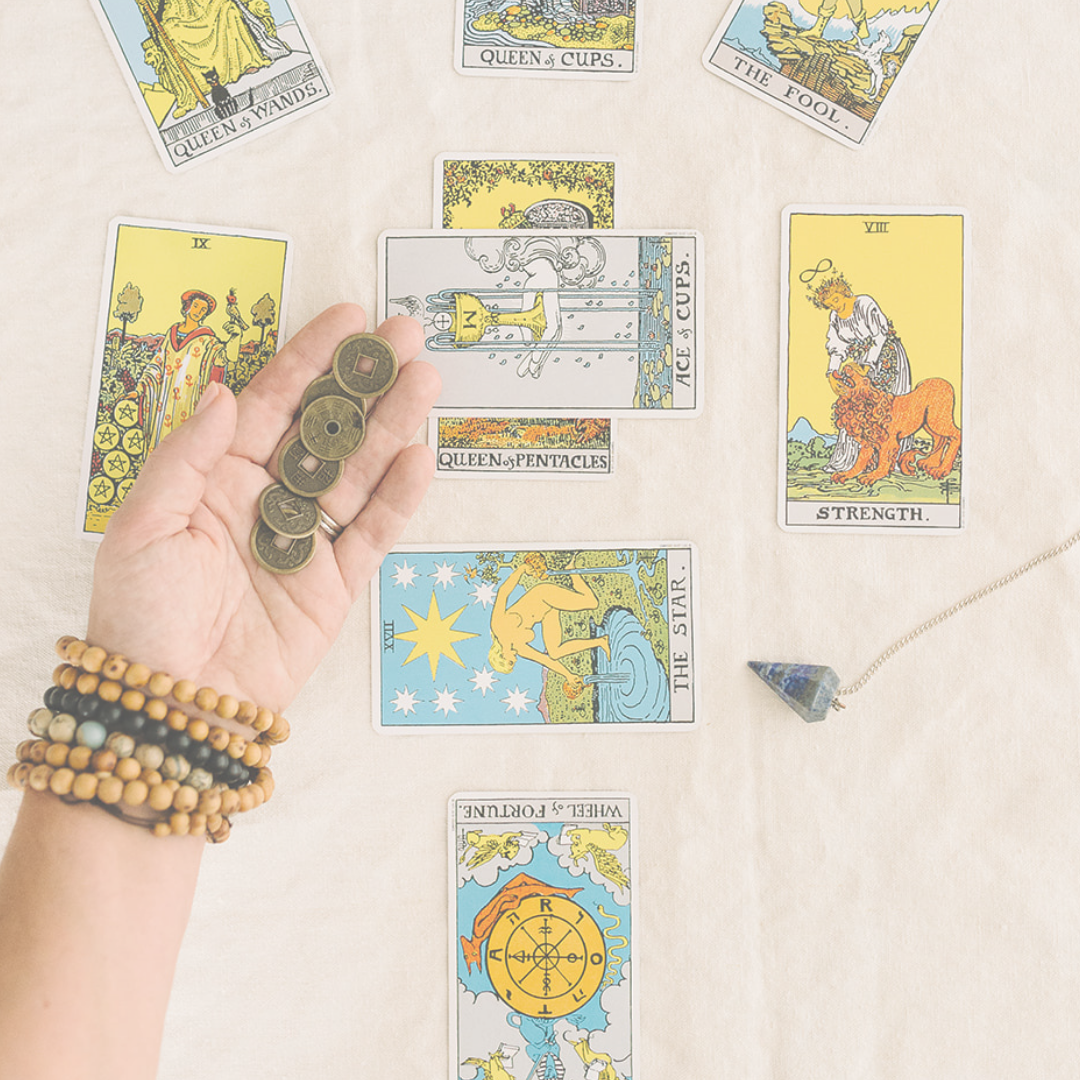 Heaven Gathering:
Every month Laura & Anjie offer
Monthly Qi forecast & virtual space clearing
The video is available the first of each month.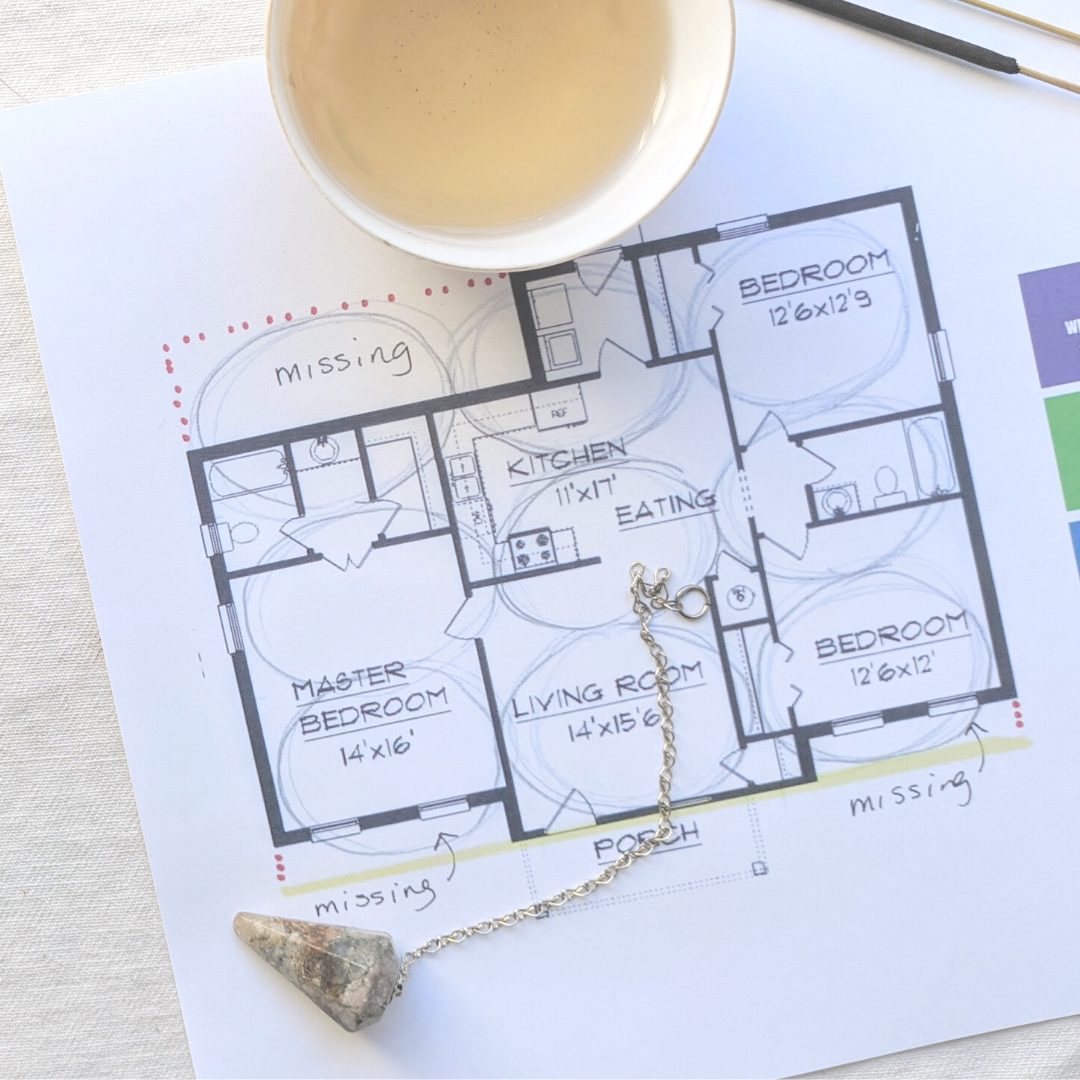 Earth Gathering:
Every month Laura & Anjie offer
a live 30-minute
feng shui floor plan review session.
Join us live or watch the recording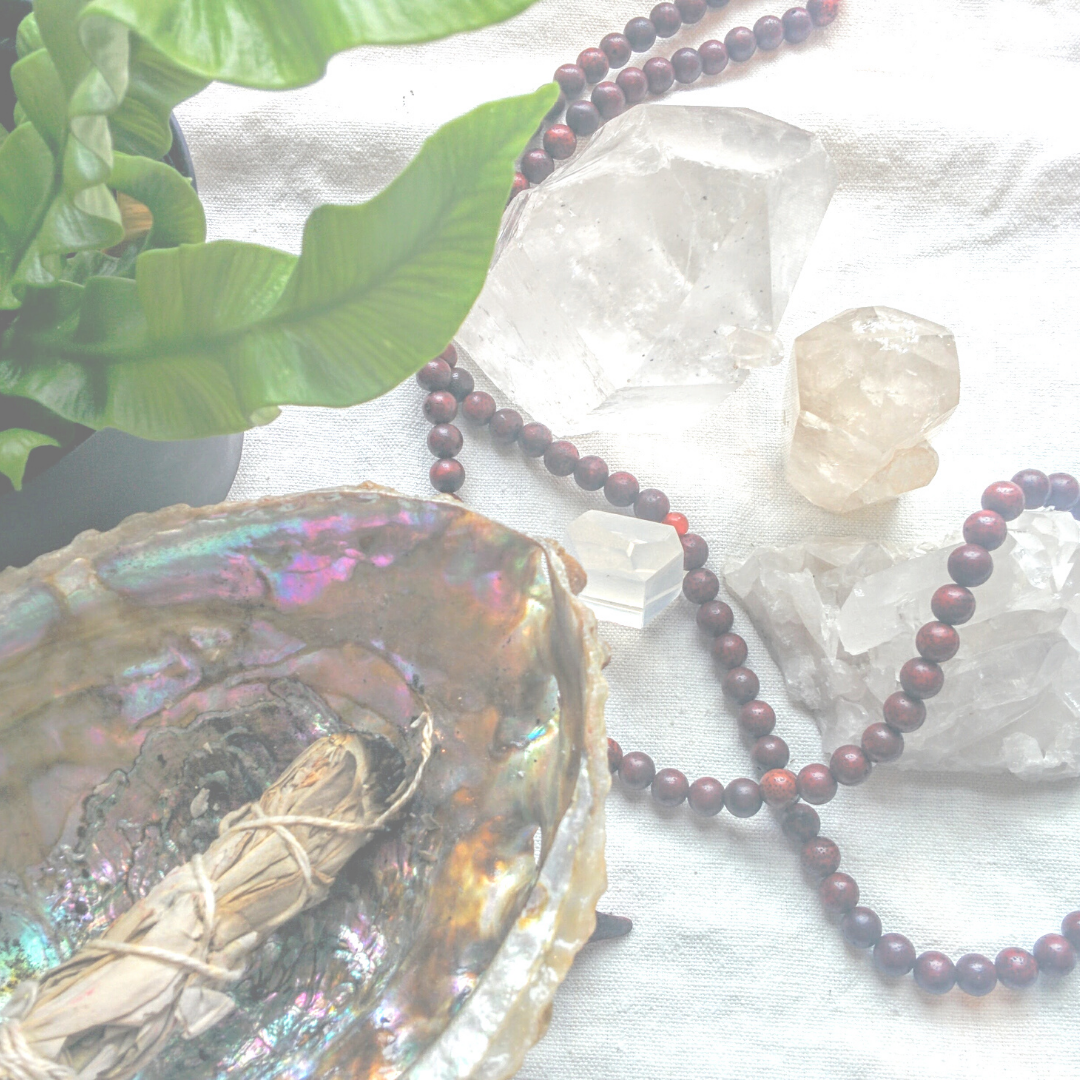 Humanity Gathering:
Every month Laura & Anjie offer
a live 30-minute
Q&A and recharging session
Join us live or watch the recording.
What is included in your membership:
Access to exclusive video of Holistic Spaces Monthly Qi forecast with bonus virtual space clearing or blessing
Access to two live 30-minute

monthly calls via Zoom webinar (recordings available for 30-days)
Members may submit questions and floor plans in advance for the Humanity & Earth calls via member form ONLY
As time allows during the

Humanity & Earth

calls, Anjie & Laura shall select questions and floor plans that are for the greatest benefit of the collective group
Bonus*** add ons:
free access to the 2023 Reset Package: Year of the Rabbit ($99 value)
unlimited access to Feng Shui Basics
unlimted access to our 27 day challenges
*times of the calls will vary month to month
**not all questions and floor plans submitted will be reviewed and discussed
***Bonus add ons may vary without notice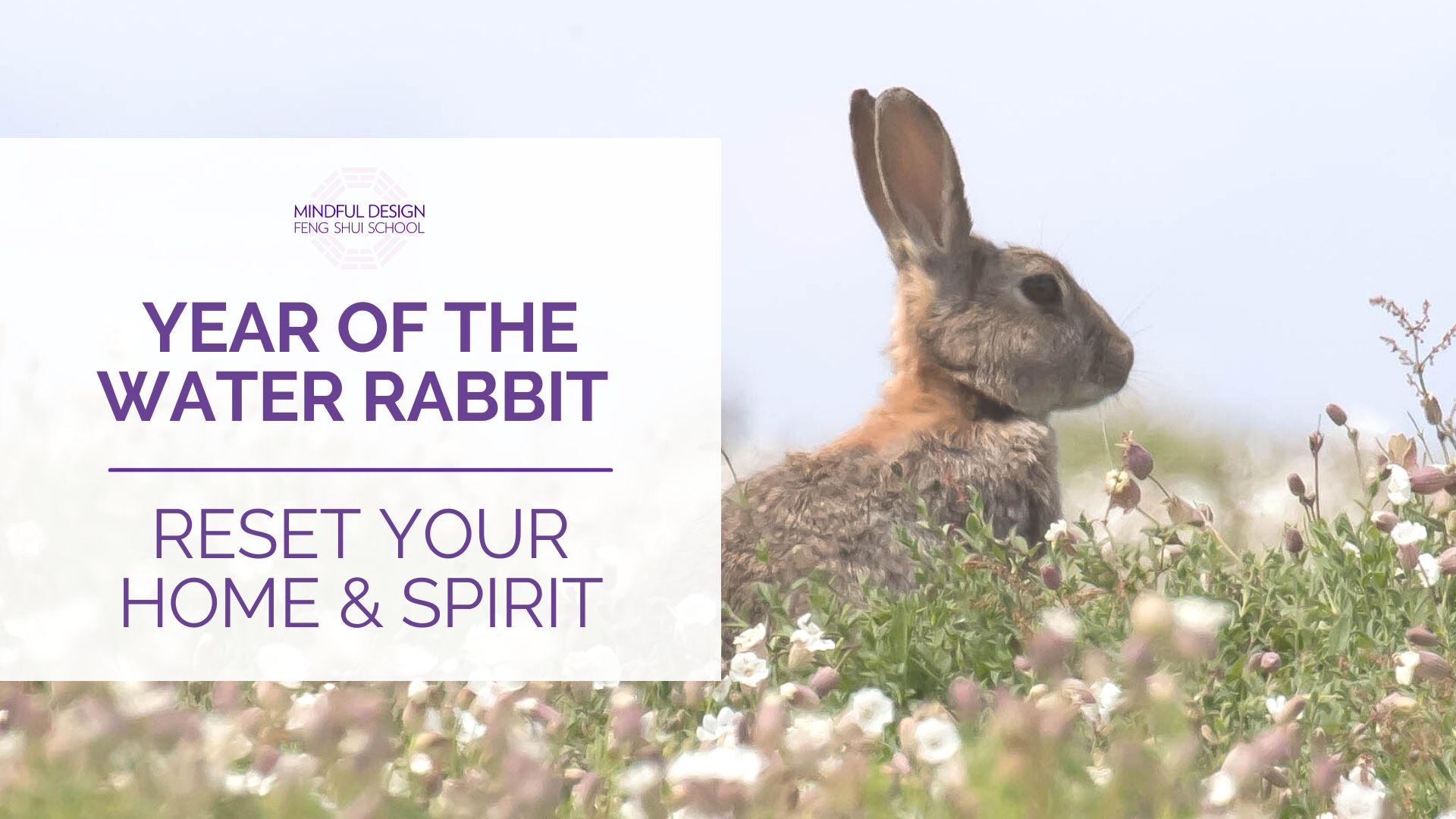 Included with your membership: Year of the Water Rabbit Energy Reset package ($99 value)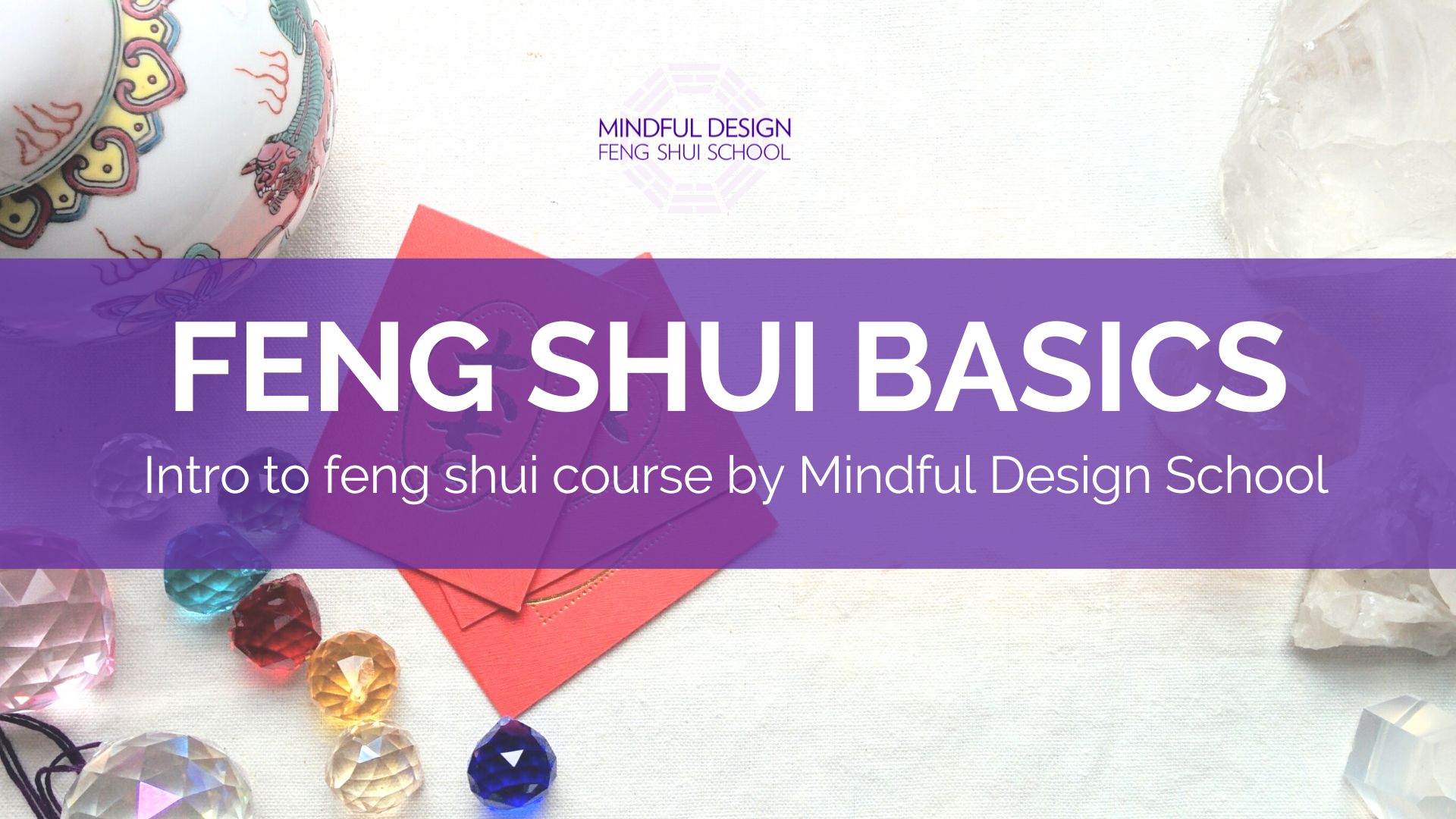 Included bonus content with your membership: our Feng Shui Basics Course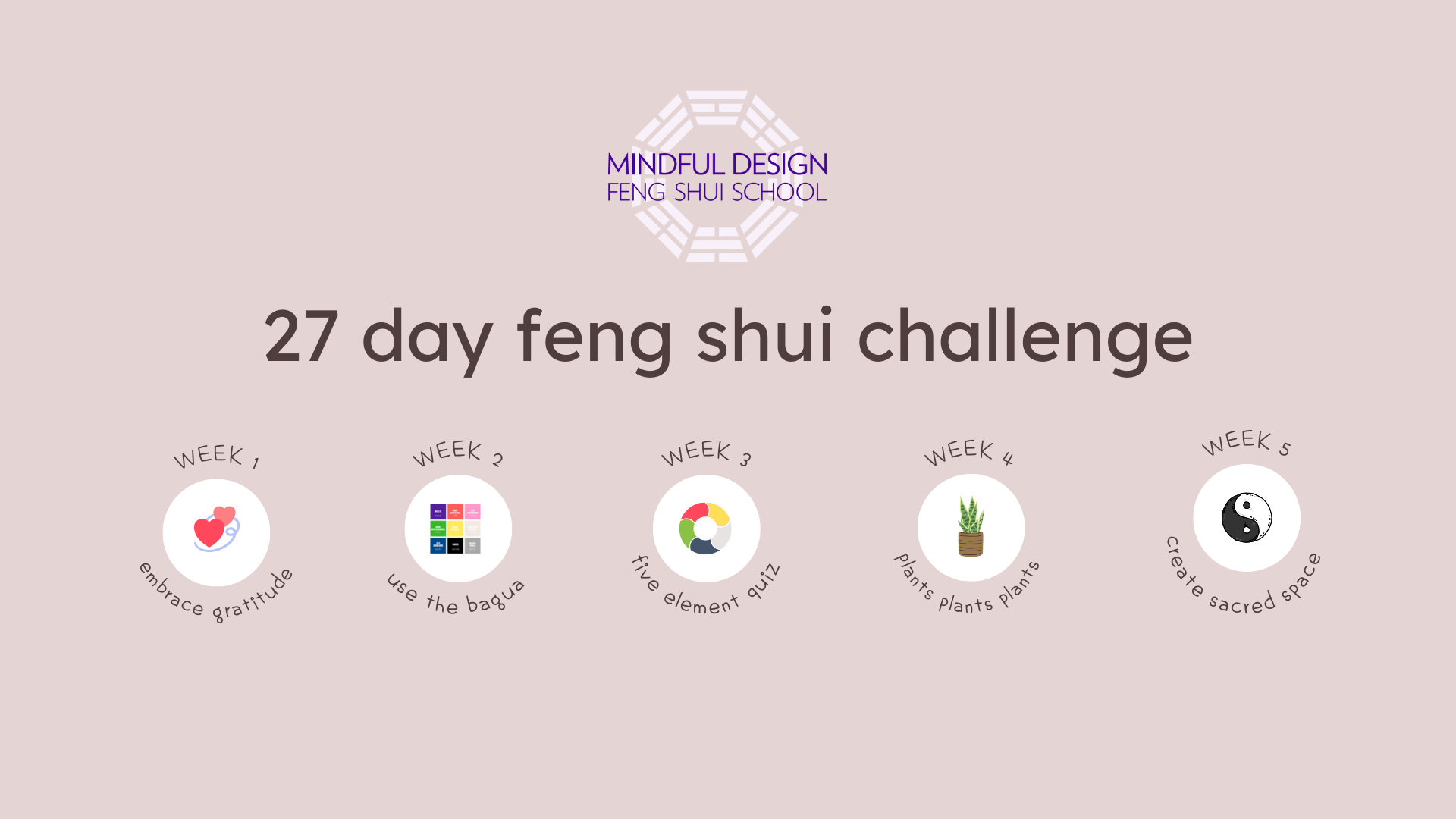 Included with your membership:
27 Day Feng Shui Challenge

New! Your Monthly Card Reading & Qi Review
now included with your membership

Important energy dates: moon cycles and Chinese solar calendar dates
Tarot card reading that you can do anytime you need direction and inspiration
Feng Shui adjustments tailored to your theme that month
3 ways to work with the qi of the month
downloadable and full-color. Sent to you on the 1st of the month via email

Laura Morris and Anjie Cho are the co-hosts of the Holistic Spaces podcast and the founders of the Mindful Design Feng Shui School. Together they have over three decades of experience designing harmonious spaces for their clients in their successful design businesses. Through their articles, books, workshops, videos, TV appearances, and consultations, Laura and Anjie have guided thousands of people to shift their energy and revitalize their living spaces.
Laura is a certified Feng Shui consultant, interior decorator, and artist. She was the Feng Shui expert on the CBC's popular lifestyle show Steven & Chris, and is also the author of Creating Change: 27 Feng Shui Design Projects to Boost the Energy in your Home. 
Anjie is a certified Feng Shui consultant, licensed architect, and assistant teacher in the Shambhala lineage. She is also the author of Holistic Spaces: 108 Ways to Create a Mindful and Peaceful Home. She's the feng shui expert at the Spruce and has been featured in dozens of publications including: The New York Times, MindBodyGreen and BuzzFeed.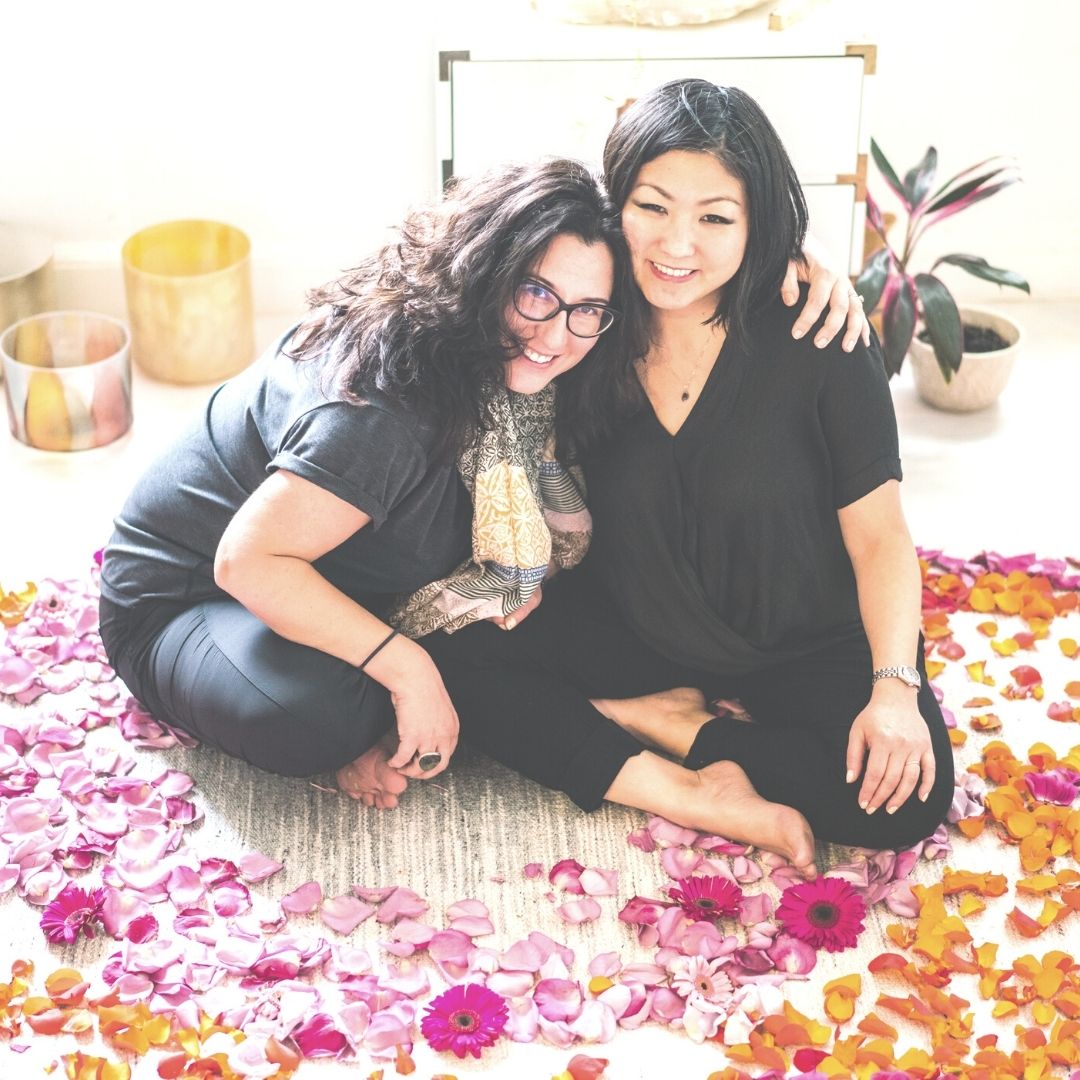 Check your inbox to confirm your email being added to our Inner Circle wait list